The pandemic did significantly increase tablet sales globally, a market that is dominated by Apple's iPads. Android alternatives have never been lacking, however fewer and fewer manufacturers have ventured into the risky business for now carried out by Samsung, Lenovo, Huawei and a few others.
Xiaomi seems to want to get back on the tablet market with three new high-end products coming in the near future.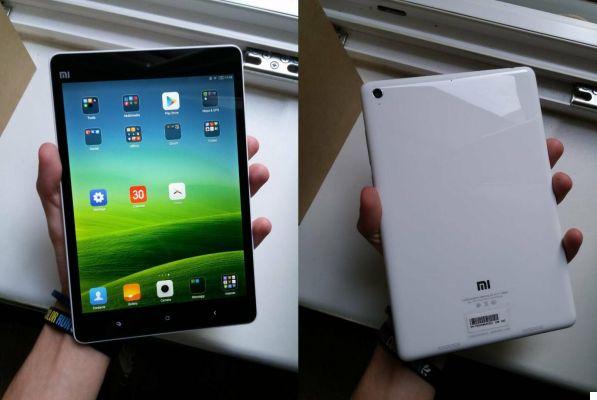 It is not the first time Xiaomi experiment in the world of tablets, yours Mi Pad they had had some success on the Chinese market thanks to competitive prices and attractive features. Xiaomi even produced a version of the Mi Pad with Windows 10.
According to the latest information circulated online, the brand led by Lei Jun is preparing to launch three new high-profile Android tablets.
All three of these alleged tablets would be powered by chips Qualcomm Snapdragon 800 series. According to the Twitter profile @xiaomiui, Xiaomi is developing three codenamed models Enuma, Elish e Nabu with model numbers K81, K81A and K82 respectively. Enuma and Elish are expected to use the Qualcomm Snapdragon 870 SoC, while Nabu will have a Snapdragon 860. Nabu is likely to come to light as the cheapest of the bunch.
According to these rumors, the new range of Xiaomi tablets should be equipped with display IPS a 120Hz with a resolution of 2.560 x 800 pixels, even if we do not yet know the diagonal. In addition, the tablet codenamed Enuma may have a 48MP main rear camera, unlike the other devices that are rumored to have a 12MP one.
To conclude it is rumored that the trio has four rear cameras in total, which include an ultrawide camera, a macro camera and a depth camera. Tablets, strange as it may seem, seem to come with NFC in addition to always welcome four loudspeakers, wireless charging and ultra fast charging.
The Samsung Galaxy Buds Live True Wireless (TWS) earphones are available on Amazon for just € 129,00.