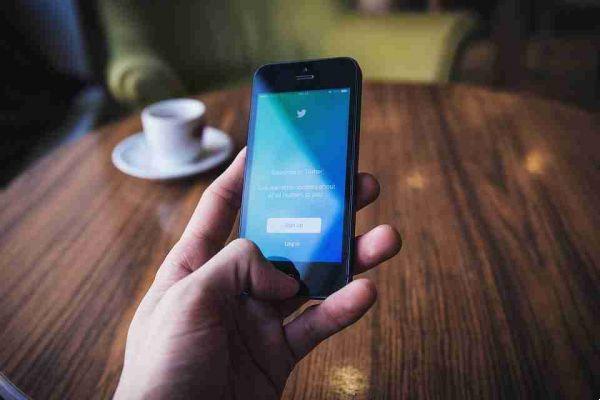 Best online video converters for Twitter. If you are a Twitter fan, you need to know that uploading videos is no easy task. The site's many restrictions make it difficult to upload videos that don't conform to theirs. For example, you can't upload 4K videos with high bit rates. So what do you do in situations like these?
Unlike Facebook and Instagram, Twitter doesn't allow you to upload virtually any videos. One of the most significant aspects worth noting is that the file size cannot exceed 512MB and the length must not exceed two minutes and twenty seconds (140 seconds). Also, the media file must be in the YUV4: 2: 0 pixel format and must have a maximum resolution of 1920 x 1200 (or 1200 X 1920).
The most important rule is that videos must be in MP4 format or MOV format when uploading from mobile. This means that if you have MKV or AVI format files, you will need to convert them first.
As for uploading from the browser, Twitter allows you to upload MP4 video files using the H264 video codec and the AAC audio codec.
Best online video converters for Twitter
In this section, we will discuss three online tools to help with the task. These three have different purposes and you can choose one depending on your needs.
Online Convert
Online Convert is a one of a kind tool that gives you many options. Not only can you choose files from your PC, but you can also choose files from Dropbox or Google Drive. What's more, you can also convert your videos to GIF. The most notable feature of this tool is that you can also select the required frame rates for your output file. This is useful when you have high resolution content on your hands with high frame rates.
To use this tool, all you need to do is upload the file. If you are uploading from Google Drive or Dropbox, you will need to grant permissions in advance. Then, choose suitable frame rate and video presets. The setting to insert the start and end is optional. Once this is done, press the Start Conversion button and the optimized file will be ready in a few minutes.
The good thing about this Convert Online is that you can download the video as a zip file, in case you need to email it. Plus, you can upload directly to Google Drive and Dropbox.
As mentioned above, Online Convert is a toolbox that solves almost all Twitter video restrictions.
Video Cutter
Video Cutter is simple: to cut videos to a specified length.
As its name doesn't suggest, Video Cutter has a couple of extra features hidden up its sleeves. For one, you can choose the quality of the output file (1080p, 720p and 480p) and also the file format.
So, if you have an AVI file, you can quickly convert it and upload the same. In addition, it also allows you to crop your videos to the aspect ratio allowed by Twitter.
Video Smaller
Video Smaller is the tool you should use if you are looking to reduce the size of your video file. This tool claims to reduce video size with minimal quality loss. Unlike Online Convert, it doesn't have the file conversion function, so you have to make sure that the file you are uploading is in the MP4 format.
What it has is a neat resizing tool with which you can resize the video frame width according to the orientation. Also, if you want it to be without sound, the option to do so is also available.
After a file has been converted, Video Smaller shows the compression rate and also the size of the output file. To convert a file, choose the start and end point after uploading and click Cut. Depending on the size, the background process may take some time.