According to reports from BBC News, Twitter has sent an email to some Business users letting them know that theirs personal information may have been exposed. The problem would have been discovered on May 20 and immediately solved. A potentially serious security issue that the company would immediately apologize for.
In addition to personal information, there was also potentially risky data telephone numbers and the last four digits of credit card numbers. Information that would have been saved in the browser cache without users' knowledge. Fortunately, it appears that there have been no consequences and that the data exposed would not have been compromised or used by malicious people.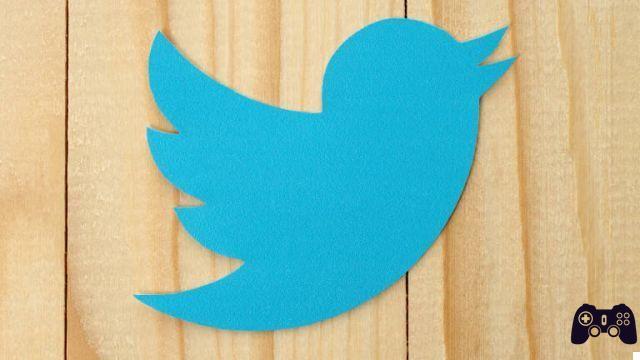 We do not know how many users have been affected by the problem but - as already mentioned - it seems that only Business accounts are involved and not all users simply subscribed to the platform. "We are deeply sorry this happened. We recognize and appreciate the trust you place in us and are committed to earning it every day "is Twitter's apologetic message, reported by the BBC.
In short, an important security problem that fortunately does not seem to have had negative consequences on users.
The new Redmi Note 9s is available for purchase on Amazon at less than 250 euros. .