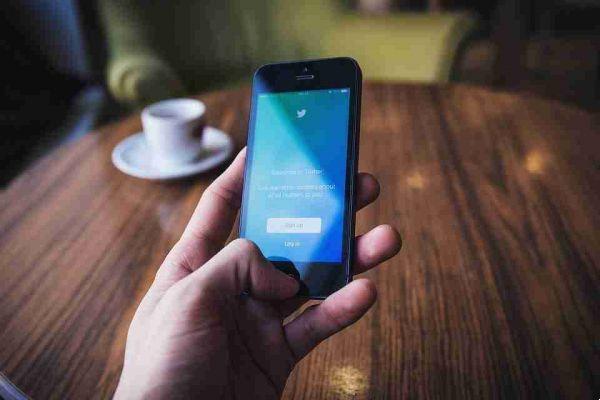 If you want to download a video from Twitter, you'll find that it's pretty easy to do. You can't do this directly from Twitter but there are tons of web apps that can.
Download twitter video
The web app we recommend you use is. Enter the URL of the original Tweet that the video is attached to in the text box (avoid using the link to a tweet that mentions the original one). Click the Download button.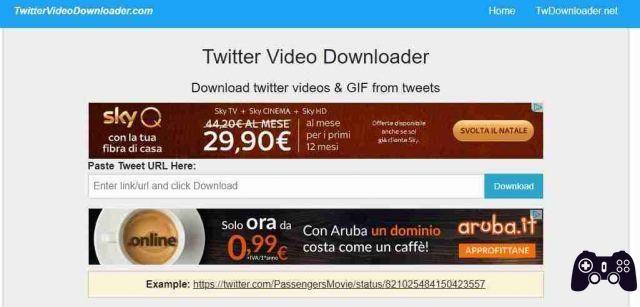 If the link entered is correct you will see blue buttons appear in the window indicating the video resolution, then select the quality you prefer to go to the video.
Once done, the video will open on your browser and you can then download it. If you are using Chrome you will see three dots at the bottom right, select them and then Download. If you are using another browser or do not see in dots, try right-clicking or holding the video on the screen to bring up the menu and choose Save video.
Done the video will be downloaded in MP4 format on your device. Maybe you want to know more about.
We remind you not to violate any copyright by downloading videos of others and publishing them in your name. Use this procedure only for private discoveries or with the permission of the person who posted the video and owns the rights.