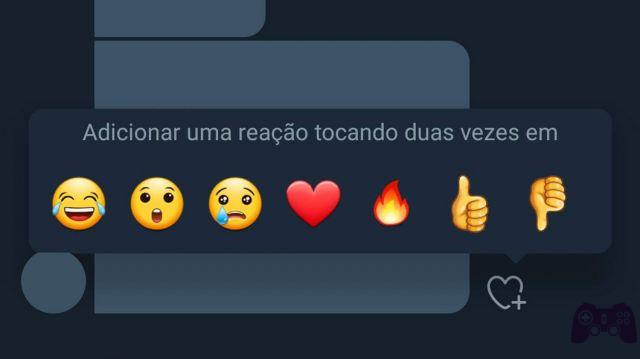 ---
Twitter now allows you to reply to private messages with a emoji, a bit like what has been happening for some time on Apple's iMessage and Facebook's Messenger. The function has been in testing for about a year, but only during the past few hours has the company decided to spread theofficial update.
The news is available in the official application for Android, iOS and in the web version. Those interested can choose one reaction among those present in a short list. In the case of group chat, each participant will be able to enter an emoji and everyone else will receive a notification.
Say more with new emoji reactions for Direct Messages!
To add a reaction, click the ❤️➕ icon that appears when you hover over the message on web or double tap the message on mobile and select an emoji from the pop-up.
For more about DM reactions: https://t.co/sdMumGDBYl https://t.co/QxMVmGt8eY
— Twitter Support (@TwitterSupport) January 22, 2020
To enter a reaction, simply click on blue button accompanied by a "heart" or click twice on the appropriate text to reply to. A very interesting novelty that will allow users to make private Twitter messages even more fun.
Read also: Twitter discovered a critical vulnerability in the Android app - here's how to fix
In addition, an important update for the official application for Android dates back to yesterday, with which some have been solved common problems. On the other hand, there is little hope of a possible function that allows consumers to edit a tweet.
The brand new Huawei P30 Lite New Edition, with 6 GB of RAM and 256 GB of internal storage, is available for purchase on Amazon. this address.