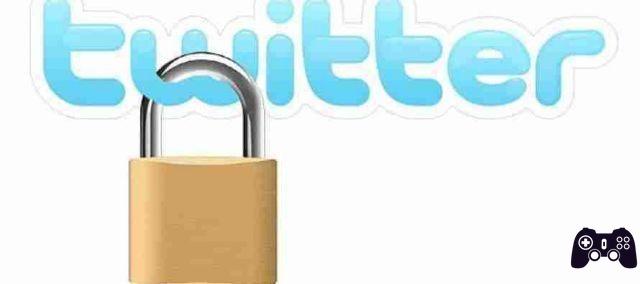 Twitter how to make your account private. Whatever you say on Twitter is in the public domain. That is, unless you return your account Private Twitter.
On Twitter, tweets are either public or private. Public Tweets can be seen by everyone. Private Tweets they can only be seen by the people who follow you; they can't even be retweeted.
If you change your account from Public to Private, all of your previous Tweets become Private unfortunately.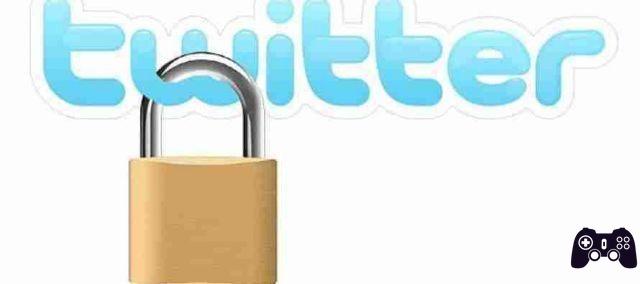 How to make Twitter account private
Log in to Twitter and then head to the Settings page. You can get there by clicking on the small circular profile image icon at the top right and clicking on Settings and Privacy.
Next, from the menu on the left, select Privacy and Security.
Then check the checkbox that says protect my tweets.
Scroll down and click Save Changes.
Finally, enter the password and click Save Changes again.
And that's it, your account is now private.
How to approve new Followers
With a private account, new people won't be able to follow you. They will have to send a request. When that happens, you will get a notification.
Click View Now to see a list of all pending requests.
You can then accept or reject them.