Twitter is testing the ability to send voice messages privately. After the voice tweets announced in June that allow the interrupted speech to be extended by the 280-character limit of the tweets, in the future users will be able to have private conversations not only in written but also oral form. In short, just as it already happens on other popular social networks, such as Instagram and Facebook.
The news was reported by The Verge who learned about the new feature thanks to Alex Ackerman-Greenberg, Product Manager for direct messages on Twitter. Brazil will be the first country to experiment with voice messages. As reported by the source, the interface appears essential and simple. When the message is received, there is a single button to start or pause playback with the sender's avatar flashing as you listen to it.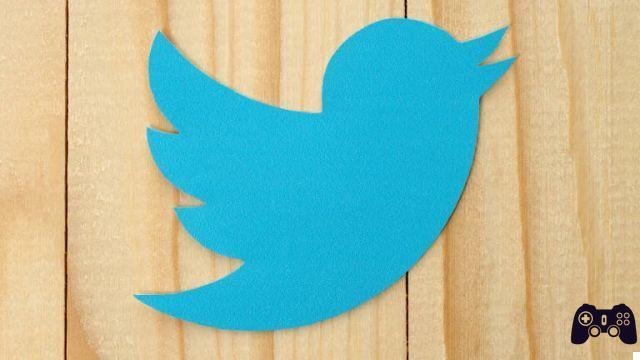 There is also an option to report the message in case someone misuses private voice messages. "We know that people want more options to express themselves in conversations on the platform, both publicly and privately" commented Ackerman-Greenberg. In short, Twitter is always looking for new functions that can expand communication between its users to make it "more human" as possible.
As always happens in these cases, however, we don't know when the voicemail feature will actually be released globally. For the moment, Twitter has limited itself to stating that the test will start in Brazil. We just have to wait!
iPhone 11 can be purchased on Amazon with one discount of 100 euros. .