Twitter will allow its employees to continue working from home even afteremergency linked to Covid-19. This was announced by the same company through a note published in its official blog. A situation which, as expected, has completely revolutionized the experience of workers and which could also have consequences for the future.
Every single Twitter employee can decide to work from home or, as soon as possible, return to work. Jack Dorsey, the creator of the social network, in an e-mail sent to his employees, however, reiterated that: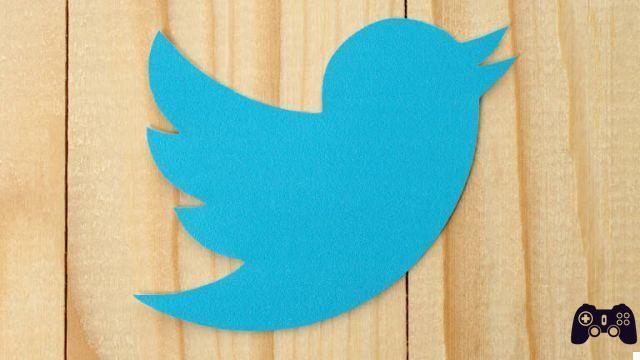 Our offices will always be there ready to welcome them as soon as possible and it will be safe to return.
The exact number of people who will actually be able to work from home has not been clarified, but it is a similar choice made by other companies. Google, for example, has asked most of its workers to stay home temporarily, with only a small percentage returning. Twitter, starting in 2 March, has decided to activate remote work, in order to limit the spread of Coronavirus.
Jack Dorsey himself had previously decided to move in for a few months in Africa and continue to manage the group directly from there. However, due to the health emergency he was forced to postpone his departure.
Redmi Note 9S, with 6 GB of RAM, 128 GB of internal memory and a 5.020 mAh battery, is available for purchase on Amazon.