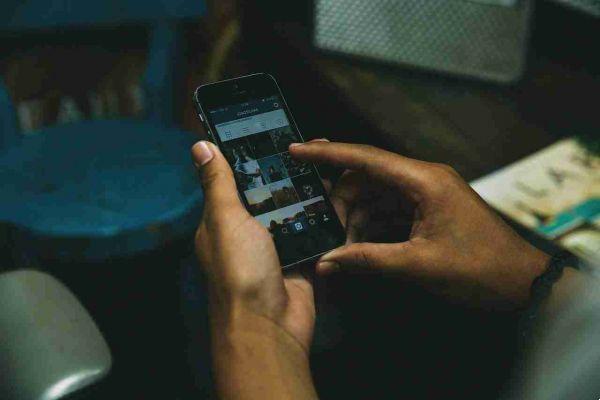 How to download instagram profile picture. There were times when you felt the need to download an Instagram profile picture because it was so beautiful.
Sometimes, you may want to download your Instagram profile picture for backup or cross-posting. There are some useful methods for doing this.
Here's how you can download Instagram profile pictures.
DOWNLOAD INSTAGRAM PROFILE IMAGE ON PC
You can easily download high quality Instagram profile pictures on PC without any apps. That's how:
Open any Instagram account from the web, whether personal or a friend. Right-click on your profile picture and select Copy Image Address.
Paste the URL on a new page. Remove s150x150 / from the URL and hit enter. The profile photo will appear in full quality.

Now you can right click on the image and click Save Image to download it. So simple!
DOWNLOAD THE IMAGE OF THE INSTAGRAM PROFILE ON ANDROID
Besides the above method, you can also use easy-to-use Android apps to download Instagram profile pictures.
Insta Big Profile Photo
All you have to do is open the Instagram app, copy the URL of the image and paste it into the photo interface of Insta Big Profile. Then, press Upload to see the profile picture in full size.
The app is available for free and weighs around 10MB.
The app is free and takes up 3MB of space.