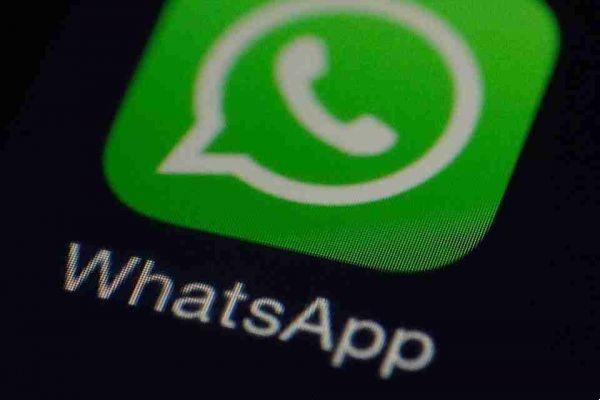 How to download Whatsapp account information.Now you can download your Whatsapp account information. Here's how to do it.
Whatsapp account information
Update the latest version of Whatsapp to download your account information. This feature is available for iOS and Android users. It is not available in the Whatsapp app for Windows 10, nor is it available in the web version.
Open Whatsapp and go to the tab Settings. Touch Account and, on the Accounts screen, tap "Request account information".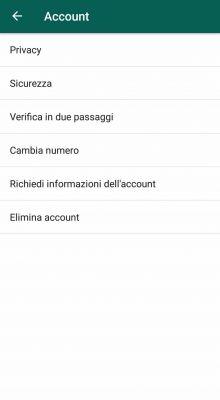 On the Request Account Information screen, the button will appear "Request report".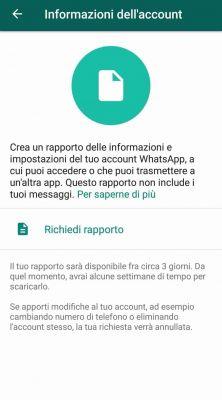 Tap it to request a report on your account information. The information will be ready in 3 days, which indicates that there is not much data stored. It is important to note that if you make any changes to your account, for example, if you delete it, change your password or change the phone number associated with your account, the request will be canceled.
Account information does not include your chats; active or archived. It will include your profile picture, your name, phone numbers, your contacts, some location data and your data usage statistics. If you are looking to download a copy of your chats, you will need to. Whatsapp has a built-in tool that allows you to do it easily.