All Xiaomi fans will be anxiously awaiting the arrival of the next Mi Mix. After the announcement last September in which the Chinese technological giant unveiled the futuristic smartphone with a folding screen, the Mi Mix Alpha, never officially marketed, now we await the presentation of something more concrete.
The Mi Mix 3 5G was the last device of the series to land on the market last February. According to the logical succession over time, the next one could arrive under the name of Mi Mix 4 or 5 but, in reality, the latest rumors would reveal that the new smartphone can be directly called Mi Mix 10.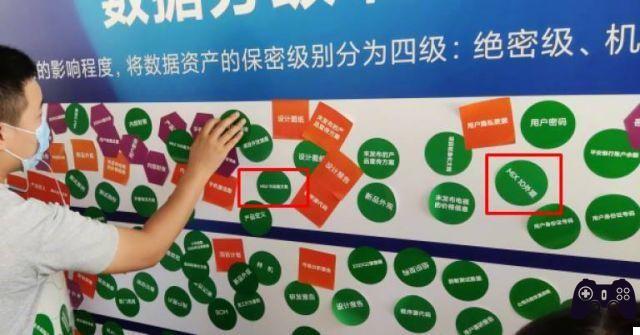 A few days ago, Xiaomi organized an event in China to promote data security and privacy and during this event, the names of some products and systems that have not yet arrived on the market would be shown.
Among these it would have emerged precisely that of the Mi Mix 10 combined with another novelty, the MIUI 15. This is a rather particular combination, considering that the Chinese company has recently announced the MIUI 12, three generations away from the one mentioned. It is in fact likely that Xiaomi decides to skip the numbers "13" and "14" in the creation of its next customized version of the operating system. Among other information, it would appear that the future MUII is expected to feature several optimizations, including support for the 120 Hz refresh rate.
Considering that in this 2020 Xiaomi celebrates the tenth anniversary of its birth and that other phones characterized by the number 10 such as the Xiaomi Mi 10, Mi 10 Pro and Mi 10 Youth have already been announced, it cannot be excluded that the same can happen with the next Mi Mix.
We do not have specific information on the device but it will almost certainly not disappoint on the performance side thanks to the presumably presence of the Snapdragon 865 combined with an OLED type screen.
If you want to buy a complete smartphone like it Xiaomi Mi 10 at a great price, you can find it on Amazon by clicking here.