Xiaomi Mi 11 it will be the first smartphone of the Chinese company not to have the charger inside the package, the CEO confirms this directly in a post. A choice that will surely cause discussion, belonging to the line of the decision already taken by Apple with the iPhone 12 smartphone family.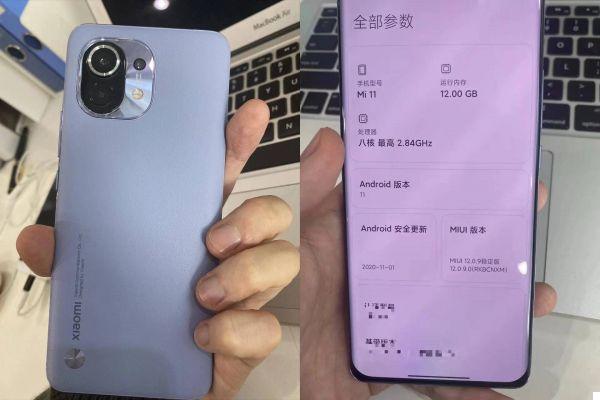 In fact, just a few weeks ago, the company led by Tim Cook decided to no longer include earphones and charger in the packaging of its smartphones, on the strength of the fact that doing so was good for the environment.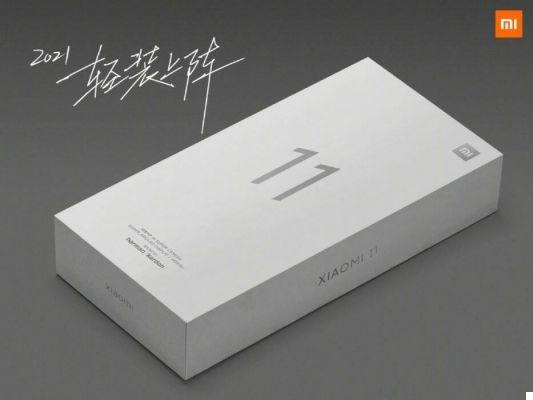 This last motivation was taken up by the CEO of Xiaomi who in a post on Weibo - a famous Chinese social network - in addition to confirming the issue, he added that he expects that many of the customers will not agree with this decision. Recall that the Chinese company has removed the supplied headphones for years from their packaging, but attaching a well-made protective cover instead. So now both accessories will be removed, while we have no information about the case failing. In the packaging of Xiaomi Mi 10 was present, we will see in the phase of presentation.
With the Xiaomi Mi 11 box on display we can also analyze what is reported. From now on it will be a packaging Pack Light, the first of a long series of packages lighter in weight and smaller in size. In fact, we deduce that it may also be the rule for all other smartphones to come.
Now that Xiaomi has also come out of the closet, Samsung will follow this path with the arrival of Galaxy S21? The rumors say yes, but we await clarification from the Korean company.
It is a great time to buy Xiaomi Mi 10T Lite. Recent, updated and with everything you need for your daily life. You can buy it here at the best price.