Xbox 2022 hasn't been an extremely bombastic year, but it has certainly allowed us to enjoy a series of very interesting releases, especially thanks to the always excellent Xbox Game Pass. Over the last few months, however, a series of rumors have followed one another around the Redmond company relating to new hardware that would complement the Xbox Series X | S consoles. Let's talk about Xbox Keystone, a project completely related to cloud architecture, and which has recently been the subject of a series of mentions by Phil Spencer.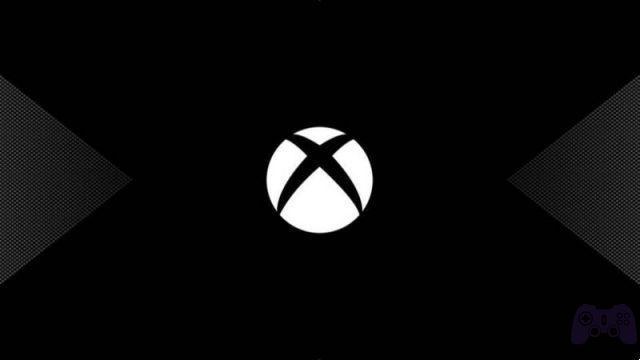 During a recent interview granted to the editorial staff of The Verge, the CEO of Microsoft Gaming has unveiled a handful of new information related to the Xbox Keystone project. Already in the past this new hardware had been glimpsed in the shelves full of objects and gaming references of the good Spencer, but finally thanks to these latest statements we can better understand the reasons for the momentary abandonment of the project by Microsoft.
Phil Spencer has stated that his idea is to sell Xbox Keyston plus a controller at a price of $129,99, but at the moment it costs too much for the company to produce this hardware, and for this reason the idea of ​​publishing everything has been put on hold. The curious thing is that someone who works at Xbox took this prototype home with him, and Spencer can confirm that Keystone is hardware that already works very well.
Keystone was built in nine months
Some of the silicon choices they tried didn't allow them to hit the price point they wanted
Phil is confident that they will hit that price point sometime in the future
xCloud uses PWA App (Progressive Web Apps) and Chromium web-based browser pic.twitter.com/FR4fteE35x
— Idle Sloth (@IdleSloth84_) November 15, 2022
Among the other information that we discover thanks to the interview, it is underlined how Xbox Keystone was built in the span of nine months, but due to some silicon components, the company has not yet managed to reach the ideal price to put everything on the market . Despite this still very uncertain situation, Phil Spencer has stated that he is very confident to see Keystone make its market debut in the future.