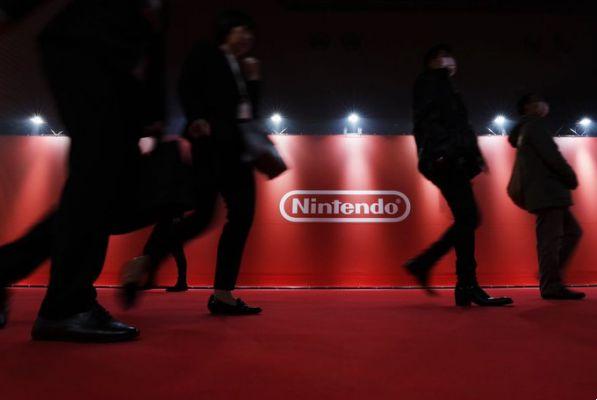 Once again we are faced with a whole series of updates on the Xbox and Activision Blizzard deal. The acquisition has literally shaken the video game industry, and in recent months there have been numerous discussions regarding the possible approval of the whole. We know that the Redmond giant has offered Sony a ten-year deal to release the next chapters of the Call of Duty series also on PlayStation consoles, but the Japanese company has not taken this move by Microsoft willingly.
The news made the rounds on the web thanks to a report, but only recently Phil Spencer, CEO of Microsoft Gaming, confirmed the veracity of the agreement, and more. Spencer has been the protagonist in the past few hours of a statement that has shaken many fans, announcing together with the Xbox social channels that the US company has reached an agreement with Nintendo to release the titles of the COD series on their platforms for the next ten years.
A very familiar situation, and exactly reminiscent of the offer made by Microsoft to Sony. Precisely in this regard, Phil Spencer has returned to speak without half measures about what happened some time ago with the Sony/COD agreement, stating the following: "It seems clear to me that they are wasting more time with various regulatory bodies than with us trying to get this deal done," all referring to Sony.
Microsoft's offered a similar deal to Sony but they haven't accepted. @XboxP3 isn't mincing words about that: "From where we sit, it's clear they're spending more time with the regulators than they are with us to try and get this deal done," he said in an interview
— Dina Bass (@dinabass) December 7, 2022
This is just one point of what emerged from a recent interview Phil Spencer gave to the editorial staff of Bloomberg. What is certain is that Sony is not at all happy that the acquisition of Activision, Blizzard and King by Microsoft goes through, but only time will tell us what the outcome of this complex dispute will be and what Sony's countermoves will be in the future.
Before saying goodbye, we advise you to also visit our YouTube channel, where you can find videos dedicated to the gaming world at 360 degrees.