Over the last few weeks Electronic Arts has indulged by showing us in great detail not one, but three new videogame projects arriving in the coming months. In addition to the return of a couple of historic franchises such as Dead Space and Need for Speed, the US company has also announced wild hearts, a new IP created in collaboration with Omega Force, the authors of the Dynasty Warriors saga, and Koei Tecmo.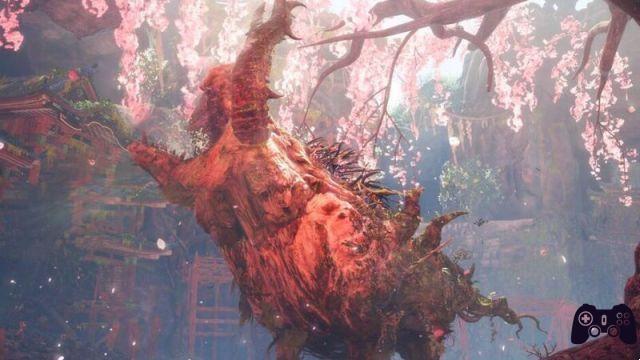 Since the first announcement, Wild Hearts has been able to attract the attention of many fans, especially those who love the Monster Hunter hunting game genre (you can buy Rise on Amazon). Now, weeks after the first announcement and the gameplay reveal, EA is back to talking about the game by revealing an important detail of this new IP, going to officially clarify per how long the game will keep players engaged.
In a recent chat with the Twinfinite editorial team, Lewis Harvey, executive producer of the EA Originals label, spoke about what we should expect from the longevity of Wild Hearts. Harvey revealed that regarding the main story of the title, will last approximately 30 hours. Although it is shorter than the Monster Hunter campaigns, which sometimes reach over 50 hours, the producer has ensured that the game will have more content to explore in addition to the story.
As we have seen in the various trailers shown, Wild Hearts will also be playable in the company of two friends, which will allow you to enjoy even more fun and varied monster hunts. We remind you that this new production by EA and Omega Force will arrive in physical and digital stores not before the next one February 17 2023, with the title that will be available only on the current generation platforms PlayStation 5 and Xbox Series X|S, but also obviously on PC via the Steam, Origin and Epic Games Store clients.