Since Steam Deck arrived in the homes of players, there are many experiences it has proposed. Such portable PC hardware has quickly become a must have for all those who do not want their games to be necessarily linked to a fixed PC, and over the months the toy library of verified games for this device has expanded considerably. To date, however, it is possible to play it in the most traditional way possible, but there are those who wanted to experiment trying to understand how the VR experience performs on such hardware portable.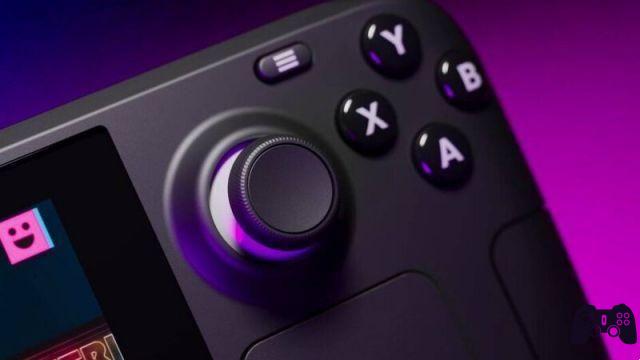 According to what emerged on Reddit, a user known online as Alexboot23 said he was able to play a VR experience without having any viewer, but only thanks to his Steam Deck (of which you can buy a case on Amazon). A somewhat particular but possible statement, given that the user has revealed how he managed to do all this. First of all you need to have Windows installed on your device, as well as a copy of the Driver4VR software, i.e. a software available on Steam that improves tracking of the movements.
Finally, tying it all together is a Kinect that functions as a video camera. The very unfortunate Xbox's motion project seems to have found a new purpose therefore, given that from how this modder's experiment is shown on video, it was successful. To test everything, this user played a game of Beat Saber, showing us how everything works exactly as if the game had been started on a VR helmet.
using my steam deck for VR from SteamDeck
This demonstration has brought to light a possibility that no one, before now, had even been able to imagine. Playing VR experiences on Steam Deck without owning a viewer seems to be more than possible, but as long as you follow the procedure performed by this modder and have a Kinect of Xbox, a peripheral that is occasionally reused in the most disparate ways.