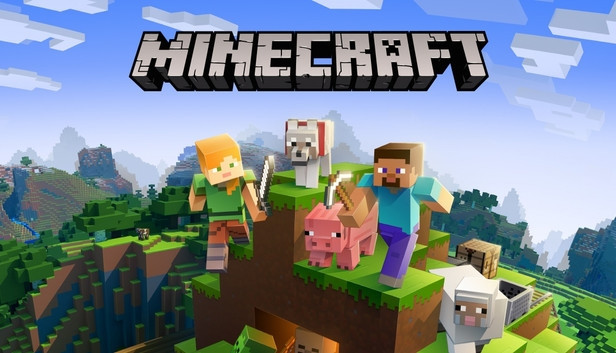 The power of sandboxes lies in the leave the users free to interpret. Minecraft was obviously an example of this, with the players doing their utmost in real works of art. Unlike in the past, however, this time we are not faced with a simple visual realization, but in a reproduction of Undertale. Playable, of course.
It is obviously no coincidence that Undertale was chosen for this kind of experiment. If it is true that in Minecraft you can practically recreate everything, like the entire known universe, it is also true that Toby Fox's game has become a real cult. Over the years the game, extremely niche, has been able to conquer many fans, also thanks to the story behind the realization of the project: Fox has in fact created everything from scratch, by himself, from the music to the graphic assets and programming, receiving the public and critical acclaim.
The tribute was made by Reddit user Pitiful-Meatball. "I decided to recreate Undertale in Minecraft", the words that introduce the post within the social network. Obviously the user also asked for an initial feedback, attaching a gameplay video which you can find just below. At the moment everything is obviously still at the beginning, so it will still be time before we see the entire project complete. However, the first comments are decidedly very positive in this regard and will push the user to move forward.
So I'm currently building Undertale in Minecraft. I have gotten a little further then the video shows because I recorded this 17 days ago from Minecraft
Undertale is definitely one of those video games that has created a wonderful community, and see him again in Minecraft, albeit with the necessary differences, it is certainly interesting. Who knows if other games will suffer the same fate in the future. On the other hand, thanks to the power of the Mojang sandbox, practically nothing is impossible. Keep following Tom's Hardware for all the news and upcoming announcements from the world of video games.