After debuting on PS5, Uncharted 4 and its standalone DLC are preparing to land on PC as well. At first the debut on Steam and Epic Games was actually set for June 2022, but something must have gone wrong and so Sony has postponed (or so it seems) the release date. Now the package, called "The Thieves' Legacy Collection", will debut for computers on October 19, 2022, and for some lucky users it will be possible to receive it for free, or almost.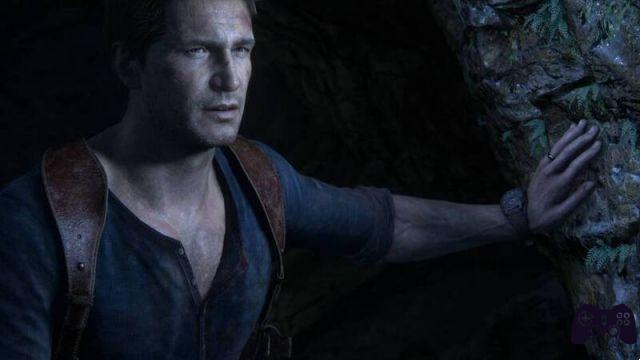 As you may have guessed from the title of the news, in fact, Sony Interactive Entertainment and AMD have joined forces to give Uncharted 4 and its stand-alone DLC to all those who buy a new CPU. The promotion is widespread globally or nearly so, with only a very few countries left out. Unfortunately, among these there is Spain, as visible from the official website of the promotion, but if you have to change PC and you are considering buying an AMD Ryzen CPU, it will surely be difficult for you to ignore this special collaboration, so an alternative could just be the buying a processor from overseas.
It is not the first time that such deals have emerged. Uncharted 4 and its DLC will be free with the purchase of a CPU, but in the past, most publishers and developers have always gone out of their way to give games as a gift with the purchase of PC hardware. Processors are often excluded from similar promotions, while GPU manufacturers have found an almost natural ground for these kinds of promotions and partnerships.
Uncharted 4 originally debuted on PlayStation 4. It's Nathan Drake's latest adventure, but probably not forever: Naughty Dog has already expressed the desire to want to return to explore this narrative universe and it is not excluded that in the future it cannot be done. At the moment, however, there are no indications of a return soon, but never say never.