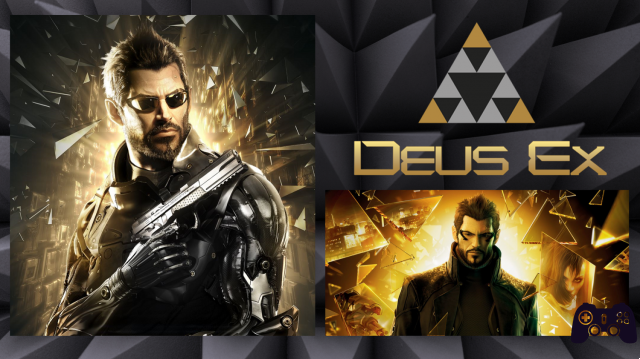 Positive voices are coming from Canada for all Deus Ex lovers and beyond. As reported by Jason Schreier, in fact, the Canadian development studio Eidos Montreal, recently acquired by Embracer Group, would be working on several projects, completely different from each other but with a possible common thread: the role-playing element. Let's try to clarify and see what's true and what's not.
Let's start with the big elephant in the room: a new Deus Ex. According to Jason Schreier, a Bloomberg journalist very close to the world of video games, the development team would be working on a new game in the series created by Warren Spector. Over the years there has always been talk of a possible return of the franchise, but with Schreier's indiscretion we are certainly much closer to seeing it for real. However, the Bloomberg journalist specified that the project would be in the very early stages of development, therefore there would be no news in sight in the short term.
However, Eidos Montreal would not stand still. Again according to what was reported by Schreier, in fact, the Canadian development studio would be working on a new game, completely unpublished. In addition, part of the staff would be assisting Playground Games in the processing of the new Fable, thus opening the second collaboration of the Embracer group with Microsoft, since Crystal Dynamics is working with The Initiative for the reboot of Perfect Dark.
Eidos Montreal, which remains intact, canceled the Stranger Things-inspired "kids on bikes" game that was rumored recently. They're now working on:
1) A new IP (recently rescoped)
2) A new Deus Ex (very very early)
3) co-dev partnerships with Xbox including Fable
— Jason Schreier (@jasonschreier) November 1, 2022
Despite being information disclosed by a person very close to the video game world, it is not said that they are confirmed. Our advice is therefore to wait for any official communications, but one thing is certain: Eidos Montreal seems ready for a decidedly important return to the world of video games and if it does so with Deus Ex, then it will certainly be a great comeback. Keep following Tom's Hardware for all the news and upcoming announcements from the world of video games.