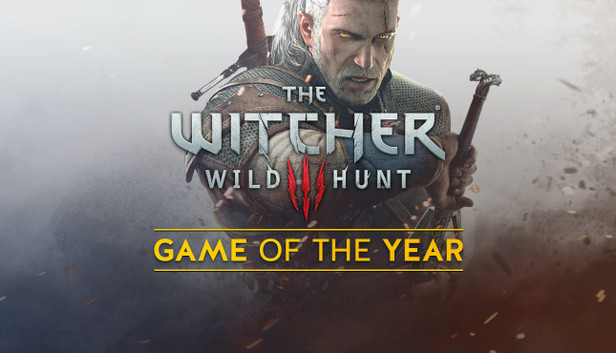 In these days The Witcher 3 is back on everyone's lips because of the nuovo update next gen available from 15th December. The announcement was then followed by further and direct details regarding the new graphic layout of the title, also confirming the inclusion of some elements from the Netflix series, including something no fan has ever quite digested.
We are talking about the armature "rugose" which are worn in the TV show by soldiers from Nilfgaard. Over the years, most fans have not liked their aesthetic characterization too much, and now they will also be a certain element of the next adventures in the third video game dedicated to the witcher.
Returning for a second to the new update of The Witcher 3, all those who already own the video game will receive, in addition to the graphic improvements, also one series of new accessories and embellishments, which include cosmetics and clothing (not just for Geralt of Rivia). They will also be released new missions with which to continue your journey, some of the community's all-time favorite mods, accompanied by the photography mode and the correction of some important bugs, so as to optimize the situation as much as possible.
Based on what has been revealed so far the new missions of The Witcher 3 they will be too closely connected with the TV series, proposing themed experiences of which, at least for now, we still know nothing. These recent updates add up to the current plans recently made official by CD Projekt Red connected with the witcher saga in the video game field.
Please note that The Witcher 3 represents one of the cornerstones of its genre, as well as one of the longest-lived titles, from the point of view of success and general interest of fans, ever published. We just have to wait for new details on the title and on all the other initiatives currently underway.