The recent announcement regarding the new update dedicated to The Witcher 3 it literally drove fans all over the world crazy, rekindling a flame that had never gone out over time. The promises of this new project will involve the so-called "next-gen" (PS5, Xbox Series X / S and PC) with some important improvements from an aesthetic and structural point of view, together with the previous versions of the title, with interesting additions to say the least . Apparently, though, fans of Nintendo Switch they will have to wait longer than the others, since for the time being no specific release date has been released yet for this console.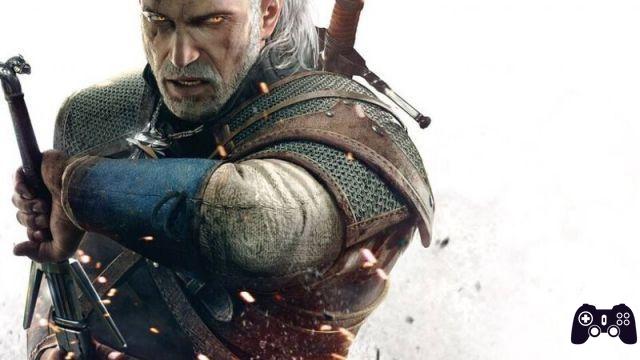 The confirmation of this particular dynamic linked to the release of the new update of The Witcher 3 has been made official by CD Projekt RED itself, revealing that its Nintendo Switch release "doesn't have a specific release date", and looking towards December 14th as a likely time frame.
Reporting what was recently written by nintendolife, it was the producer of the update, Ryu Underhill, who spoke of the work in progress with the Switch, saying that the team "is working hard on it" so as to deliver it as soon as possible to the fans who play on Nintendo.
Based on what we know and what has been revealed, these players will have "the same content and the same fixes" also present on PS4 and Xbox One (including a very special gem directly from the Netflix TV series).
Longtime fans of The Witcher 3 will find themselves in their favorite fantasy world, with the possibility of experiencing an additional adventure that should last about ahour and a half. In addition to graphical and structural fixes there will be some sort of treasure hunt accessible once you reach level 15, from Velene's Devil's Pit.
Before saying goodbye, we advise you to visit our YouTube channel, where you can find videos dedicated to the gaming world at 360 degrees.