It's getting closer and closer to the launch of The Callisto Protocol, one of many new upcoming horror games to keep an eye out for. The new IP born from the minds of some of the authors of the iconic Dead Space promises very well, and the previous trailers released on the net have already been able to attract the curiosity of many fans. Now, to cheer the wait, a new trailer entirely dedicated to Black Iron Prison, the mother setting of this new space survival horror adventure.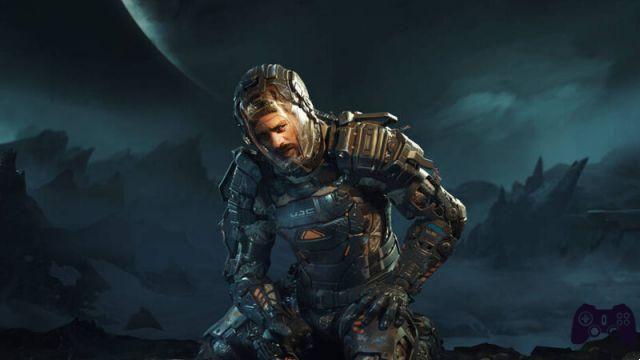 Just in these hours the guys from Striking Distance Studio have published on their social channels the new trailer of The Callisto Protocol called 'The Truth of Black Iron'. There space prison located on the moon of Jupiter hides several dark secrets, and now it's no longer a mystery that something in there has gone terribly wrong. In this new trailer we find confirmation that the structure is haunted by monstrous and extremely deformed creatures, but apparently there is never an end to the horror.
The novelties that emerge thanks to this trailer, however, do not stop at the horror environments and monsters that roam the prison. In addition to the confirmation of the actor Josh Duamel, who lent his features and voice to the character of Jacob Lee, in the movie we can also see a new female character played by actress Karen Fukuhara, who found great popularity just recently for bringing Kimiko to life in the TV series The Boys.
With the release of this new trailer of The Calliso Protocol we are now excited to face this new horror experience in single player. At this point, we just have to remind you that the new IP from the authors of Dead Space will make its debut next December 2 2022, when the game arrives on the platforms: PlayStation 5, PlayStation 4, Xbox Series X|S, Xbox One and PC.