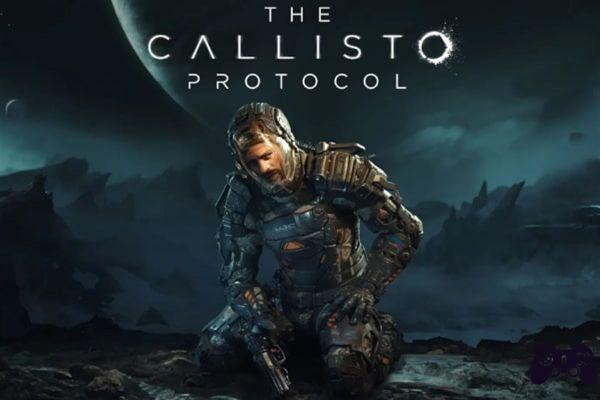 ---
The bad news keeps coming for The Callisto Protocol. The game didn't just disappoint PC gamers, who found themselves in front of a not exactly excellent product on a technical level, but also the stock exchange and in particular the shareholders of KRAFTON. Yes, because for the uninitiated, the first Striking Distance game was published by the publisher and developer behind PUBG and publisher of Glen Schofield's new horror, but the Metacritic of around 75 was not enough to save the shares of the Korean company.
As reported by Serkan Toto, an analyst who analyzes the financial market of videogames especially in the East, at the close of the Seoul stock exchange the stock of KRAFTON was shot down, closing with a nice -8,41%. The plunge in the shares (which obviously will not have a certain impact on the health of the company) is due precisely to the reviews of The Callisto Protocol, probably lower than the expectations of the various shareholders and investors.
We would like to clarify one thing: an average grade of 75 for a project like The Callisto Protocol isn't bad at all. The problem, in this case, is not Metacritic but the expectations of those who focus on large development companies and large groups linked to this industry. In fact, many expected a debut with a better grade, but the general average has betrayed expectations. The stock market crash will obviously not have negative influences on the company, since such drops are not synonymous with the health of a company, but it is still significant to know how much a single release can impact on certain aspects.
The Callisto Protocol is available starting today, Friday, December 2, 2022, at PlayStation 4, PlayStation 5, Xbox One, Xbox Series S, Xbox Series X e PC. Keep following Game Division for all the news and upcoming announcements from the world of video games.
Video reviews, insights and specials await you on our YouTube channel.