If you are an old school PC gamer, surely you will remember Dwarf Fortress. The game, released as freeware in 2006 (and which also inspired many other productions), is now preparing to land on Steam, with a series of decidedly interesting innovations. News that also concern the most complicated aspect of the game, that is a new UI, decidedly more intuitive, and the addition of a real tutorial, a serious absence that has finally been filled in 16 years.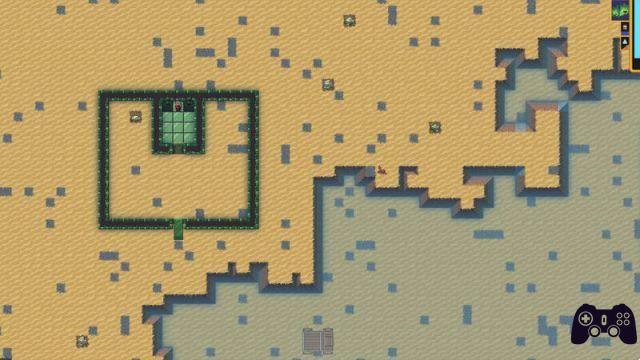 As reported on Steam, in fact, Dwarf Fortress will have a real tutorial to help players settle into the game and take their first steps. The tutorial will cover practically all the main aspects of Dwarf Fortress: from the controls to the fundamentals of mining, passing through other fundamental aspects. There is a very important reason why this addition can be defined as historic, namely the difficulty.
Dwarf Fortress was in fact considered one of the most difficult games ever, where players were forced to start games practically pushing themselves to adventure. It is therefore an important choice, which could completely remove that air of charm to which the title has been subject up to now. Surely though it will also help other players to get in touch with this particular title. A necessary move, especially considering that the game will land on Steam, The most gamed client ever for PC, at least among the more commercial ones.
2006 years have passed since 16, and perhaps it is right that even certain decisions radically change the game. At the moment it is not clear whether the freeware version not present on Steam will also have this tutorial, but it is very likely that the update will involve all versions of the game. This is however a sign of changing times and we are certainly ready to embrace them. If you too are intrigued by the game, we advise you to add it to your wish list by clicking here.