As fans of the saga will already know, Street Fighter's origins are heavily rooted in the arcade scenario of arcades. The first chapters of the series, in fact, were a real phenomenon that glued the fans to the cabinets, between one-on-one clashes that ended only when one was inevitably massacred by the opponent. Capcom recently announced that it has no intention of abandoning this path even with Street Fighter 6.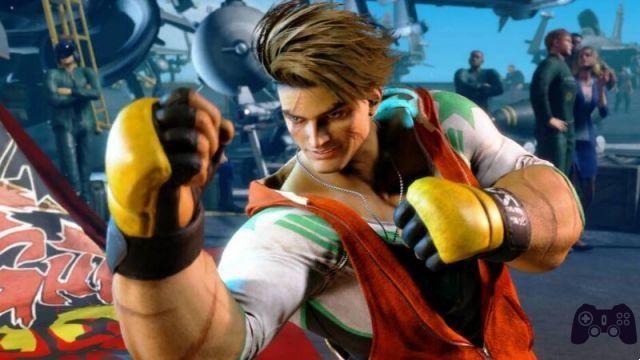 The latest chapter of one of the longest-running fighting games in the history of the genre, in fact, will have its own arcade version intended for arcades. To announce it are the developers who have also revealed the title of this new version: Street Fighter 6 Type Arcade. Currently, the details on this edition intended for arcades are not many. In fact, we do not know if the version is also intended for the European market or limited to the Eastern one. It's also not clear if it will undergo any changes from the standard editions of the game.
Usually, in fact, the arcade versions are limited to having an arcade and versus mode that allow you to challenge the CPU or friends in fights to the death. However, it is possible that Street Fighter 6 offers something more in this respect, presenting a standard version nerfed for this arcade adaptation. What we do know, however, is that the arcade-style component will also be present in the standard editions, with a real arcade-style multiplayer hub. Within it, players will constantly find opponents to challenge in their online matches.
After a closed beta that showed the potential of the game, Street Fighter 6 is now on its way to launch. The release of the new title in the Capcom series (of which you can find the 30th Anniversary Collection on Amazon) is, in fact, scheduled for June 2, 2023 and it is plausible that the Type Arcade edition is also scheduled for a launch in the same period. Furthermore, there is no lack of controversy for the cover of the title that fans do not seem to have appreciated.