Sonic Frontiers was released just a few days ago and, despite the votes that, all in all, attest it as a successful title, it still shows to be immature. The title, in fact, is showing some defects such as a not too stable frame rate on Xbox and its best performance can be found on PlayStation 5. However, what was supposed to be a great comeback for the blue hedgehog also looks set to receive constant support until it reaches the desired levels from the development team.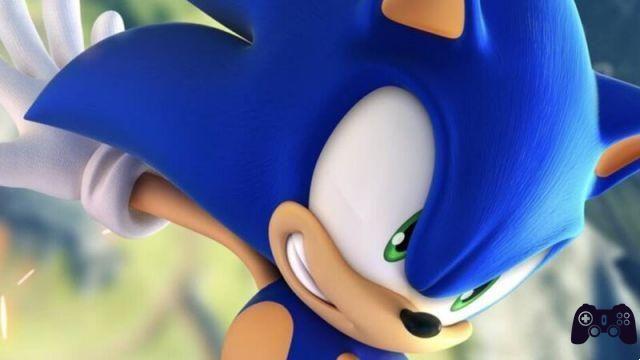 Morio Kishimoto, director of the project, has in fact defined the new chapter of the series as a sort of playtest. The director added that he is aware that the game has flaws but still wants to improve it over time. Precisely for this reason, SEGA is happy to have launched the title and thus be able to better understand what are the main problems to focus on to make players happy. In response to a user, in fact, Kishimoto said he was in a phase in which the team is evaluating the opinions of players and critics. In this way, the next patches will be oriented towards solving the biggest problems.
Kishimoto, however, had in the past defined this title as a milestone for the Sonic saga games. To get to that point, Sonic Frontiers will certainly still have to go a long way but, as the many reviews out (you can also consult ours here), the potential of the SEGA title is evident.
Sonic Frontiers is available on PlayStation, Xbox, Nintendo Switch and PC. Furthermore, the game has already received some important price changes that help make it even more interesting for all fans (you can also find it on Amazon). Stay tuned to our virtual pages to not miss the updates on the next patches that Sonic Team and SEGA will make available for this new adventure of the blue hedgehog.