Of all the indie productions announced during E3 2021, Somerville has always been one of the most interesting. Although this is the first game developed by the guys from Jumpshit, behind the project is the well-known game designer Dino Patti, already the author of some independent titles that have remained in the hearts of many fans such as Limbo and Inside. Now, after watching several trailers about the project, finally we have an official launch date, and the good thing is that we are frighteningly close.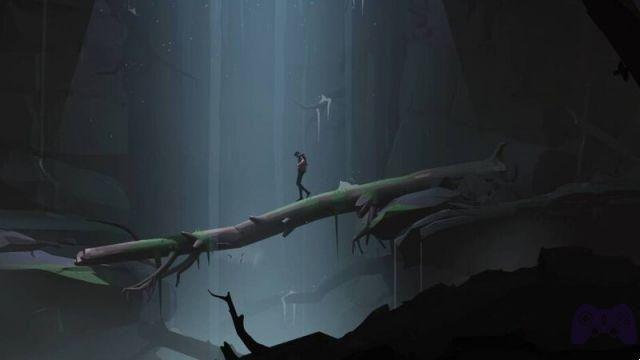 From its very first announcement Somerville has introduced us to a world devastated, bleak and already full of question marks on the status quo of world building. Furthermore, from what has been seen, it seems that the title will closely resume some of the gameplay ideas already glimpsed in the acclaimed Inside, with a substantial difference in the perspectives and in the directorial side of each scene seen in the trailers released up to Now.
With the latest video released a few moments ago on YouTube, the development team allowed us to set our sights on a series of unpublished situations, but not only. Missing out was the release date, and now we know that Somerville is closer than ever to being discovered and played by anyone who is intrigued. The first title that will mark the debut of Jumpshit, in fact, will be released on November 15thin just over a few weeks.
Once again we find ourselves underlining how this final part of 2022 is giving us an avalanche of titles, one more beautiful than the other. Let's not forget that Somerville will be a title that will only be released on Microsoft platforms, with the new Dino Patti title that will be playable on Xbox One, Xbox Series X|S e PC. Finally, the title will be present from day one also within the Xbox Game Pass subscription service.