Qualcomm announced the new high-end processor, Snapdragon 865, last December. According to a Chinese leaker, the San Diego giant is preparing to launch an enhanced version, Snapdragon 865+, in the third quarter of 2020 following the line inaugurated last year. The first prototypes should already be available in two months, so in April.
No further details are provided, but as already mentioned it would not be a novelty. So, just like the Plus variant of last year's Snapdragon 855, we could be faced with a more powerful processor with improvements in both CPU and GPU performance thanks to an increase in clock rates compared to the standard chip. The biggest difference, however, may lie in the 5G modem.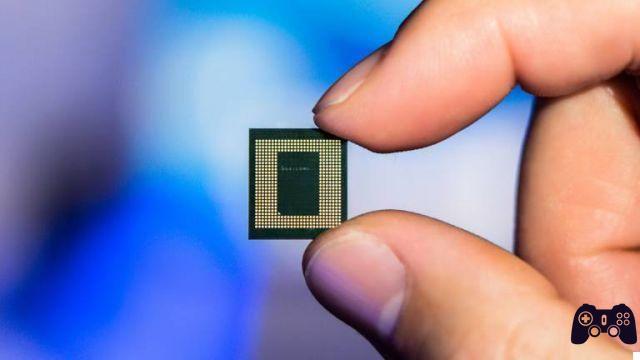 It is assumed, in fact, that the Snapdragon 865+ can natively integrate a modem for fifth generation networks unlike the standard model. The latter, in fact, still needs to be paired with the Snapdragon X55 modem to connect to the new networking standard that supports SA and NSA networks. While, its successor may already integrate it just like the Snapdragon 765 mid-range SoC.
However, it is good to take this information with a grain of salt as it is unofficial. Either way, Android smartphone makers are likely to decide to use the Snapdragon 865+ on the high-end proposals for the second half of 2020 with the 5G that will continue to take hold more and more.
Realme 5 Pro with 128GB of internal memory and 48 MP camera is available on Amazon for 179 euros with one discount of EUR 50. .