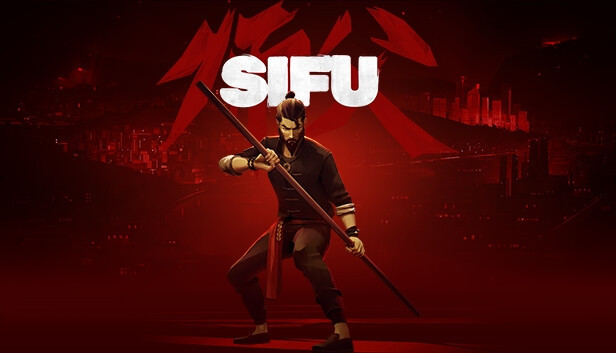 Sloclap Studio had anticipated the arrival of news for Sifu and he kept his promise. Today, in fact, the development team behind the game has unveiled the processing of the Xbox console port of the game. But not only new versions of the title, but also the arrival of a new game mode.
First things first: Sifu's arrival on Xbox consoles (Xbox One, Xbox Series S and Xbox Series X) is scheduled for 2023. A precise release date has not yet been announced, but it is very likely that it will be revealed close to the release. In addition to the Microsoft consoles, in 2023 the game will also debut on Steam, after almost a year of exclusivity for the Epic Games Store: the original version of the game was in fact only available on Tim Sweeney's store and was launched on February 8, 2022.
In addition to porting the game, Sloclap also announced the arrival of the Arenas mode, which will probably allow you to challenge more fighters in some settings. The mode will be from March 2023 and was presented today with a trailer that you can find a little further down.
Get your first look at the new Arenas mode coming to Sifu!
Arenas arrives on all platforms in March as part of a free update that coincides with the game also coming to Xbox and Steam. pic.twitter.com/l3DbydcOVK
— IGN (@IGN) December 20, 2022
Beyond the absence of news regarding the release date, it is very likely that the Steam and Xbox versions of the Sloclap title will be able to debut in March 2023. On the other hand, the arrival of Sifu on other platforms could be pushed precisely by the Arenas mode. Clearly this is our hypothesis, which must be taken with a grain of salt. It is not excluded that the French development team decides to announce the release date over the next few months, but the feeling is that it will go beyond February 2023, which will see the expiry of the annual agreement between Epic Games and the software house for the game exclusivity. We will update you as soon as there are more details on this.
Before saying goodbye, we invite you to subscribe to our YouTube channel.