Never like in this videogame moment we have so many different experiences to face. Even those who don't want to spend a big budget on new video games can count on a whole series of free titles with endless hours of content and entertainment. Among these titles stand out some noteworthy free-to-play experiences, many of which have now reached an overall quality of a great triple-A game. Unfortunately, however, every now and then some of these games find themselves closing, leaving a void in the community that she was fond of. One of the last examples concerns scavengers.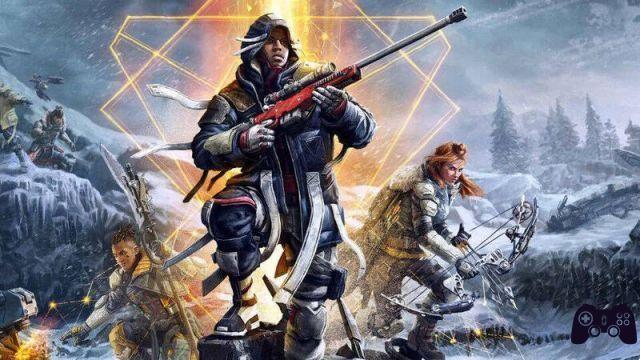 The free-to-play title developed by Improbable Worlds Limited was now released over a year ago, and hasn't come out of its early access status since. Scavengers, which has managed to intrigue a good part of the community in its first moments of life, has laid its foundations on a type of experience that mixes thefast-paced action from third-person shooter to survival and strategy elements.
Now, the development team has announced the closure of the Scavengers servers, going to end all services of this free-to-play soon. The official statements came along with the publication of a new post on the site of the title. Improbable claimed that the definitive closure of the game servers will take place on December 16, 2022, as the team has noticed a sharp decline in the number of players who populate this free experience.
"We explored various possibilities to reinvigorate the server population while the game was in Early Access, but it has become clear that it is no longer viable to continue development and services. We are all proud of what we have achieved and we are grateful to all the players who have invested their time to play, even if only for a short time, our game", this is what we can read inside the team message by Scavengers.