Lately we have returned to talk very often about League of Legends, with the title born from the forges of Riot Games which has now become a real franchise with many products already available and many more to come. The Arcane TV series has certainly helped bring many new fans closer to the series, but the future of LOL seems to be brighter and more varied than ever, and Riot itself has recently spoken about it, with the company that brought to light also some new statements on the much talked about MMO in development.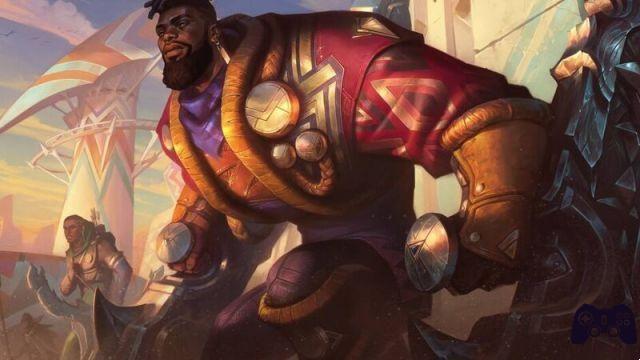 To date, unfortunately, we still have too few clues about what this new ambitious project by Riot Games will be like and what it will propose, but during a recent interview on Kanon's YouTube channel, a well-known content creator who focuses precisely on telling the MMORPG genre , Riot executive producer Greg "Ghostcrawler" Street wanted to confirm that in the company's new MMO there will be an element that will please League of Legends fans and its mythology.
Specifically, Street has confirmed that the MMO will keep faith with the huge and increasingly expanded lore of League of Legends. We know exactly how much LOL characters are numerous and all well differentiated with their own unique abilities and characteristics, and for this very reason it is important that even in the collateral products that will arrive in the future it is right to keep faith with that lore which, in the popular MOBA, can be expressed up to a certain point given the focus of the experience on the gameplay.
"Without making any kind of announcement, I can tell you how we at Riot think about lore. We want players to feel involved. We think there are fundamental truths about the world and its characters in that mythology, and it's quite risky to violate them," he said. Greg "Ghostcrawler" Street during the course of the interview.