The subscription service PS Plus it was updated and expanded dramatically several months ago now, bringing it the attention of many new subscribers and intrigued enthusiasts. To date, in fact, PlayStation Plus is becoming a service ever closer to the concept cleared by the rival Xbox Game Pass, and this has led Sony to create a real catalog of countless experiences always available to its subscribers.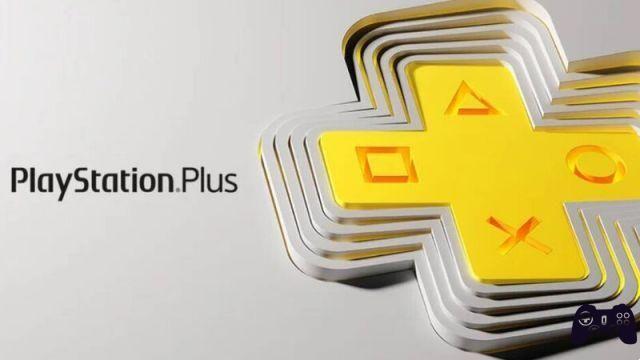 Now, it looks like Sony has made a change to its PS Plus service (you can also subscribe through Amazon) without any warning. In a nutshell it looks like they are information about the exact dates when a game will be removed is gone from the service. It is possible to see this change by accessing the pages of the single games present in the service, where the expiration date of the aforementioned experience is no longer displayed.
This addition was one of the novelties that arrived together with the renewal of the service, but now it seems that something is changing in this regard. At the moment, for example, if you access the Last Chance page of the service, the only one appears Rez Infinite. However, there is no expiration date indicated if you access the game page. This means that there is no way of knowing how much time members have left to play the game.
As many have pointed out, the expiration dates of the games in the PS Plus catalog do not appear on the PlayStation Blog either, with Sony allegedly removing that type of information everywhere for a currently unclear reason. Whether it's a change of course by Sony? A momentary glitch on PS Plus? It is not yet known what is happening at this juncture, but it is probable that if everything is not resolved, Sony itself could shed light on this sudden and unannounced change.