It has now been several weeks since the launch of Pokémon Scarlet and Violet, with the two new games from Game Freak sparking quite a bit of discussion. It is no coincidence that this ninth Pokémon generation has been the most divisive ever, with a large portion of the community who said they were very disappointed by the final result proposed in the two games. Now, one of the fans of the historic saga wanted to develop one particular version of a Pokémon game powered by the Unreal Engine 5.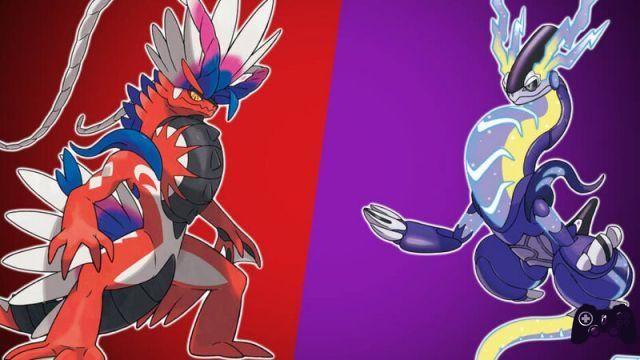 The author of this new fan-made work is the youtuber known on the net as 'ArcSin Jesse', who has dedicated a lot of time and many videos on using the Unreal Engine 5 graphics engine. After experimenting a bit with titles with a more realistic visual appearance, in one of his most recent creations he decided to imagine what an upcoming Pokémon video game powered by the Epic Games engine could look like.
As we can see in the video, this enthusiast has spent a lot of time developing a Pokémon title that maintains many of the traditional aspects of the series. What changes in style, however, is the visual aspect and the graphics, all elements managed and modeled using the Unreal Engine 5. Exploration, fighting and Pokémon capture; everything has found its shape in this fan's project, and thanks to the published video we can retrace all stages of development, from ideas to coding up to, of course, the final result.
Being a fan-made project done by one person, we can see that not everything is perfectly filed. Performance, for example, would need to be fixed given that the game clicks more often, and many of the areas are too bare. Despite these problems, it is certainly fascinating to be able to see this fan-made version in action.
Before saying goodbye, we advise you to also visit our YouTube channel, where you can find videos dedicated to the gaming world at 360 degrees.