The launch of a highly anticipated video game is always one of the most tense moments for a development team. During the day one period it can happen that something goes wrong, and unfortunately we can cite many illustrious examples, perhaps even too many. Overwatch 2 is just one of the latest highly anticipated titles to be released with a series of problems that are not exactly easy to solve, and this situation is leading the fan-base of the well-known hero shooter to harshly criticize this second chapter.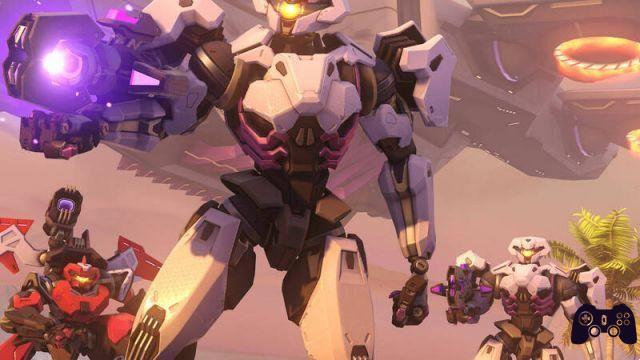 As we have already noticed in recent days, many players are reporting to Blizzard a series of problems affecting Overwatch 2 (of which you can buy a pack on Amazon), and unfortunately it is no longer just about the long waiting times to enter some games . If you take a tour of the Metacritic page of the game you will come across the user vote of the Blizzard title, which today appears to be one of the lowest ever among triple-A games very expected.
As of this writing Overwatch 2 features a User Score of 1.4, with 1372 players giving their opinion on the game. Of these, 1211 players left a negative rating, with many users even going so far as to give a zero rating. In addition to the usual complaints about waiting times that are too long, there are also those who say they are disconsolate about the few innovations introduced in this second chapter and those who consider it too little to have added only two new heroes to the roster of characters.
The positive opinions of users towards Overwatch 2 are only 124, and they underline how even at the current moment it is still quite complex to be able to play more games in a row without wasting time waiting to enter the servers. In all of this, Blizzard has repeatedly stressed that it is working to allow everyone to enjoy this new experience to the fullest.