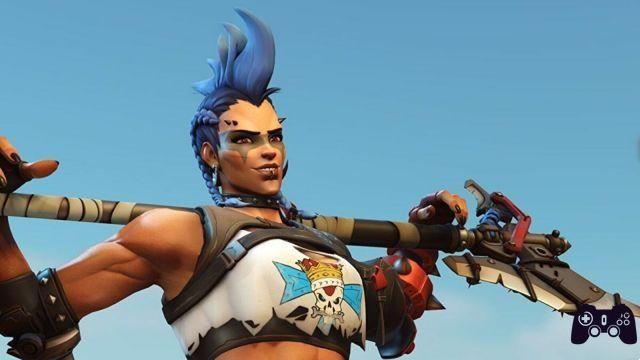 Blizzard has finally fixed the bug of accidental purchases from the chat of the players, however it would seem that is not refunding any of them. According to what was reported by eurogamer.net, the well-known company would have responded immediately to the complaints of the community Overwatch 2, who have reported a strange bug that, during some chats with friends, would bought some skins without their consent.
Be careful: There's a chat bug that can cause unexpected purchases and Blizzard won't issue refunds for in-game currency. from Overwatch
This was initially reported in the community subreddit of the title from a user named Dracyoshi, which would have signaled that Overwatch 2, while "chatting with some friends and browsing the hero gallery, unexpectedly started unlocking Junnker Queen's Plutonium skin". The moment they found themselves writing in the chat, the title continued with the purchases and they would not have been able to cancel them.
According to the post it would be a bug closely connected with the chat itself Overwatch 2: "a bug where text typed in chat is occasionally misinterpreted by the game as input for menu navigation." Even without an official approval of this version from Blizzard, however, the resolution of the problem has been confirmed.
When asked by a refund of the 300 Legacy credits blizzard would respond negatively, at least according to reports, emphasizing that "all those unlocks are meant to be final", and inviting the user with the classic message: "if you believe there has been a problem with the game, be sure to provide feedback via our forums". The Overwatch fix of 7 October it seems to have solved the problem, even if the reports under the thread are more and more, without any reimbursement from the studio. This is just one of the many problems that fans of Overwatch 2 they would seem to find in these early stages of the game, with Blizzard intent on solving and improving the gaming experience more and more.