With the launch of Overwatch 2 in recent days, a series of not exactly happy situations have arisen for Blizzard and for fans of the hero shooter. The game presented itself with congested servers to say the least, so much so that many managed to enter a game only a few hours after launch. Now, while Blizzard is already working on solutions, it seems that some Xbox players are facing a yet another problem, this time with the achievements.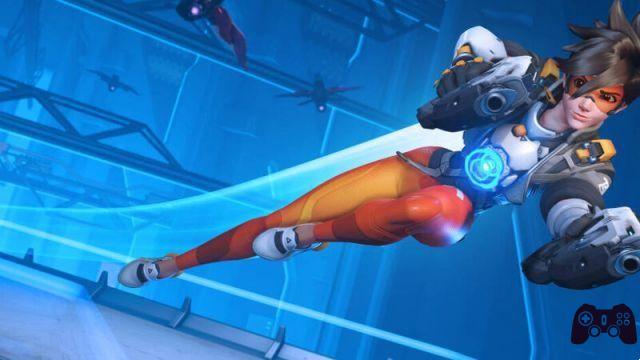 This new problem was reported by the players themselves who, between waiting for a new game and another, found a way to make this problem known on Reddit. According to reports, there is playing Overwatch 2 (of which you can buy a pack on Amazon) on Xbox the high risk of being logged out of a session shortly after unlocking an achievement. All of this is giving a lot of boredom to these players, who are starting to be terrified of unlocking achievements in the game.
"I'm getting seriously tired of waiting 30 minutes to log into game servers, play three games, get another random achievement, and immediately get kicked out of the game telling me I'm already logged in," said one player, who said then pointed out that despite all this, he is enjoying playing the new Overwatch 2, but the idea of ​​having to spend more time on problems than in the game makes the experience very tedious.
Anyone else dc after getting an achievement? from Overwatch
This is just one of the many complaints of Xbox players that can be found on the net, and as we can read in another post always on Reddit, even if you try to disable notifications related to achievements the result does not change. In all of this, Blizzard is working hard to offer Overwatch 2 players a fun and less problematic experience, but at the moment there is still a lot to contain and solve for the studio.