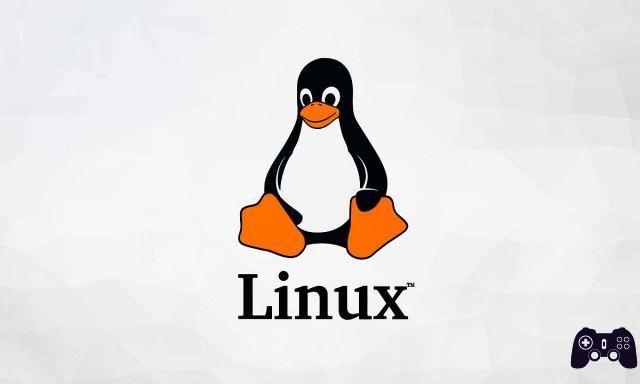 Technologically speaking, to date, we have now reached the point of having to change components of our PCs to keep up with the times and allow us to run also the operating system of our choice. However, there are people who, in addition to the main machine, have a secondary one, perhaps older, used for purely multimedia purposes or basic use such as internet browsing, office suite and so on.
Just about this last category there is a big BUT called Operating system. Microsoft, unfortunately, over the years has (for obvious reason) discontinued the old versions and together with it all the developers, focusing on the current versions of Windows (10, for example), leaving the old ones uncovered and no longer compatible. their software (a prime example is Google Chrome which needs updates but that he cannot receive them).
To the rescue of these poor lost souls comes Linux with its thousand thousand distributions. We are therefore here to recommend a dozen distributions that, on the hardware side, require very little.
Distributions for 4GB of RAM
Let's say that despite having on average old PCs, the amount of basic RAM is around 4GB. We will then go to list the best 4 distributions for that amount of RAM.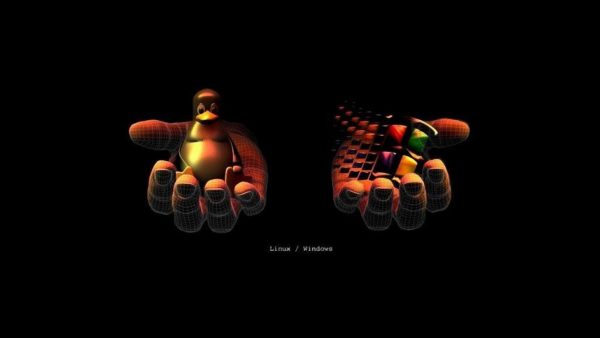 To learn more:
The best Linux distributions similar to Windows and macOS
Xubuntu / Lubuntu: Both derived from Ubuntu. The first, Xubuntu, uses the environment Xfce while the second, Lubuntu, leans on LXDE. Both have access to all canonical repositories. Lubuntu, as opposed to Xubuntu, can also boast the ability to run on really old CPUs like Pentium M and AMD K8.
Linux Lite: Placed immediately after the official Ubuntu-based distributions, Linux Lite needs a few more minimum specifications (CPU 1GHz, 768MB of RAM). It's based on Ubuntu LTS and includes LibreOffice and VLC.
Zorin OS Lite: LITE version of Zorin OS, points to PC with slightly older hardware. Interface very similar to that of Windows, it can also be used on a 640 x 480 monitor.
Arch Linux: Philosophy follows KISS (Keep It Simple, Stupid), can run on i686 and X86 CPUs. Requires a minimum of 512MB of RAM. Many Arch derivatives can also run on the Raspberry Pi (not bad!).
Distributions for 1GB of RAM
If the distributions seemed "heavy" for an outdated machine and, perhaps, they did not convince you, perhaps these could do for you given the very minimal hardware requirement.
Elio: Reborn from the ashes of CrunchBang Linux thanks to the community, it is based on Debian 9. It uses Openbox as a window manager while the environment is based on Conky. Requires a minimum of 256MB of RAM.
Porteus: Recommended more for Live use (therefore starting from a key or CD) but it can also be installed. So light that it can start up in 15 seconds and takes up, if installed, only 300MB.
Bodhi linux: Distribution derived from Ubuntu LTS, Bodhi aims at the minimal based on Moksha environment. The default applications really require a spit of MB (about 10MB), it can run on CPU at 500MHZ.
Mini Trisquel: Also derived from Ubuntu LTS with LXDE based environment. Extremely wide compatibility with old CPUs, even covering AMD K6 and Pentium 2, also lowering the minimum RAM requirements, arriving to ask for 128MB.
Prewar PC distributions
To be able to get down to these distributions you really need a PC from 1989 but here we don't stop and then off to the roundup of distributions that require nothing to run!
Puppy Linux: Perfect for exhuming a very old PC, Puppy Linux can weigh even 100MB leaving it blank (so not even installing OpenOffice). Possibility to install it also on Raspberry Pi using Raspup.
Tiny Core Linux: Core Linux offers a modular barebones experience. It weighs a whopping 10MB and runs on 48MB of RAM. Obviously, this distribution has both GUI extensions for desktop environments and network support.
If you've come to the end of this long list of Linux distributions, my friends, maybe it's time to switch PCs.