Yesterday evening we were able to set our sights on a whole series of announcements of indie games coming soon to Nintendo Switch. The hybrid console of the great N is a real indie machine, and is perfect for playing this kind of gaming experience both within the four walls of the house and on the road. The present of Switch is also very positive for this kind of title, but what will the future of the Japanese company be like? To give us a little hint it was Shigeru Miyamoto himself.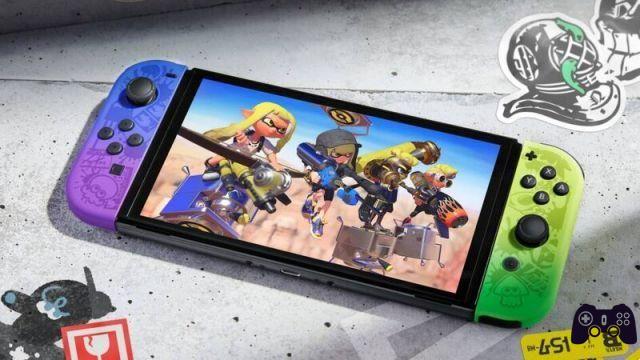 The game design legend recently spoke during a question and answer session during the latest release of Nintendo's financial results. Miyamoto, specifically, answered a question that also focuses attention on what the company's next hardware will be, revealing that never as in this videogame era is it so easy to work with backwards compatibility.
"In the past we offered a service known as 'Virtual Console' which allowed users to play old video games on new consoles with the latest hardware. Recently, however, game development has become increasingly standardized and we now have an environment that allows gamers to enjoy older games on newer consoles as well, and it's easier than ever," he said. Miyamoto.
The father of Super Mario and The Legend of Zelda (you can buy Breath of the Wild on Amazon) has never expressly mentioned anything concrete about a possible new Nintendo console, but wanted to conclude his speech by emphasizing that the strength of the Kyoto giant lies in the creation of new videogame experiences, therefore, when new hardware is launched in the future, the focus of the company will be to showcase unique games that could not be created on the previous hardware.