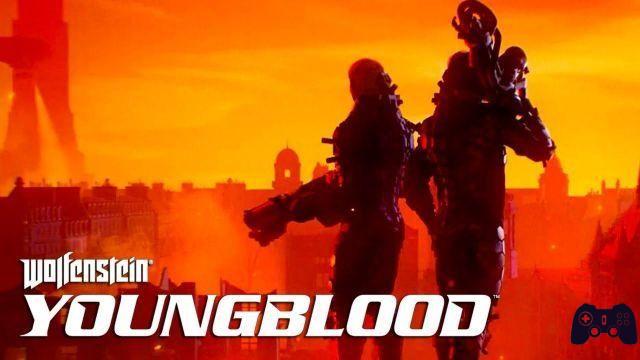 The game is coming next month, much sooner than everyone expected
It has been known for a while about the arrival of Wolfenstein: Youngblood, the new cooperative experience in the famous franchise. Although the release is scheduled for next month, Bethesda has decided to show a nonetheless trailer all new during your E3 conference.
The producer presents the title as the best experience ever within the Wolfenstein franchise, with many more weapons, power-ups, a fully customizable play style as well as a mode online cooperative.
Players will check the "Terror Twins" Jess and Soph Blazkovicz, looking for their father BJ in a Nazi-occupied Paris. Below the new trailer.
Other Bethesda revelations include Deathloop, an action game from Arkane Studios, Shinji Mikami's GhostWire: Tokyo, and two pulpy updates for Fallout 76.
Wolfenstein: Youngblood is out on July 26 for PS4, PC, XBox One and Nintendo Switch.
Source: Dualshockers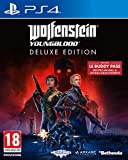 Wolfenstein Youngblood Deluxe Edition - PlayStation 4
On amazon: 14,9 € buy