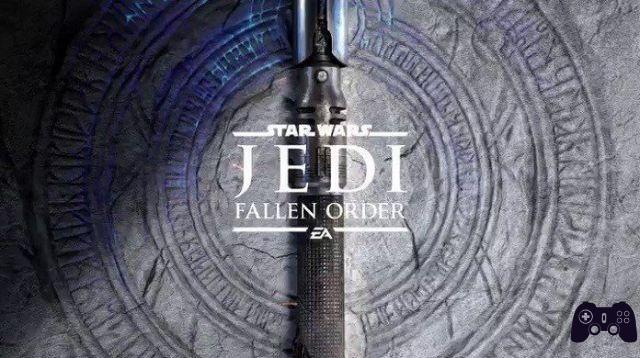 Ahead of the launch, scheduled for late 2019, EA has announced its predictions for Star Wars Jedi: Fallen Order regarding sales.
During today's Electronic Arts conference call, the financial data for the fourth quarter of last fiscal year were reviewed and the company's executive also took a look at the upcoming release of Star Wars Jedi: Fallen Order and their expectations for the game.
EA CEO Andrew Wilson and CFO Blake Jorgensen have declared a sales expectation of between 6 and 8 million copies after the release of Star Wars Jedi: Fallen Order in 2019. These projections run until the end of the fiscal year of the company, which runs from now until the end of March 31, 2020.
In the past, EA has made similar projections for games like Anthem, Battlefield V, and Star Wars Battlefront II that have not been satisfied later, so it remains very difficult to understand how accurate those of Star Wars Jedi: Fallen Order can be. However, at a time when Star Wars games have been far from abundant, there seems to be some excitement around Fallen order, but while that excitement won't necessarily translate into an equal number of sales, especially in light. of the fact that we still don't know what the game will look like, this projection feels realistic.
It is also good to remember that Star Wars Battlefront II, despite the numerous criticisms received at launch, sold over 7 million copies before the end of 2017. Battlefront remains a more established brand than Fallen Order, but it proves that fans of Star Wars are always ready to support titles involving their favorite brand.
There are many things left to see about this new title developed by Respawn, but we'll find out more next month during EA Play. Star Wars Jedi: Fallen Order will be released this November 15th for PS4, Xbox One and PC.
Source: Dualshockers