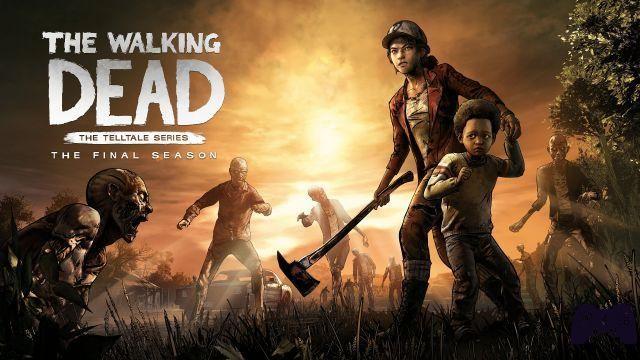 When Telltale announced bankruptcy we all feared for the fate of Clementine and associates. We had recently learned that Skybound had gotten the chance to end The Walking Dead saga.
Today Skybound offered some details on the story: the company will work with Telltale developers to finish the product. Furthermore, those who have purchased the entire season previously will not have to repurchase the episodes. The publication date of both final episodes will also be released shortly.
We are very curious to know what kind of approach Skybound is using to conclude this splendid saga. But above all we are satisfied that we will see a worthy ending!
To learn about the developments on Telltale's The Walking Dead keep following us!
Source