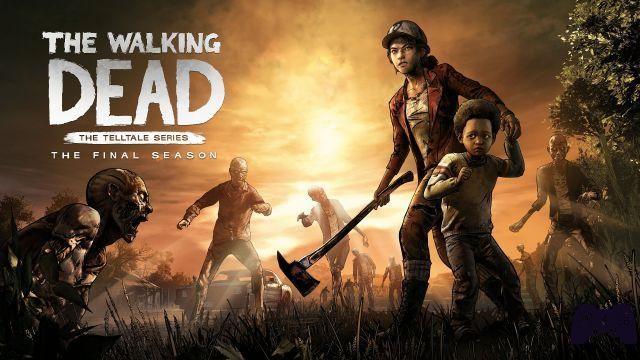 During the Comi Con in New York it was announced that Skybound Games will complete the series of "The Walking Dead" with the final season.
The announcement is reconfirmed by the publisher R through Twitter.
In an article by Variety it is announced that the company will work with members of the original team to complete the story with the fourth season of the popular game series.
The same Kirkman told Comic Con in New York that "We can't lose Andrew Lincoln and Clementine in the same year".
We're SO happy to announce that we've reached a deal with @telltalegames that will allow Skybound to continue #TheWalkingDead: The Final Season! Let's wrap up Clem's story right! More details to come soon. pic.twitter.com/ShyREw65iq
- Skybound Games (@skyboundgames) October 7, 2018
This is good news for "The Walking dead" fans who had resigned themselves after telltale closed, stay tuned for future updates.
Source