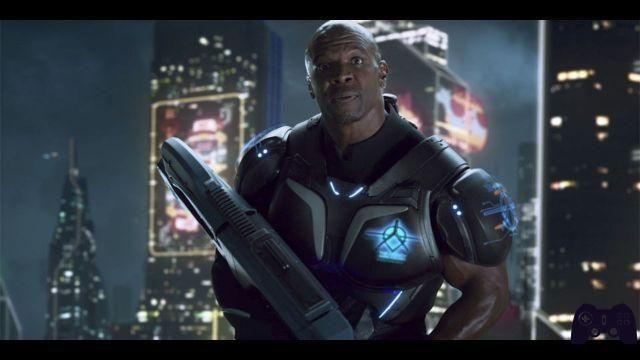 In the last few hours there have been some rumors that they want the launch of Crackdown 3 postponed. The reason would be the cancellation of some pre-orders by Amazon Spain.
However it should be noted that the game is still bookable then on Amazon.it e Amazon.com. Only now by booking on the portal of Amazon the release is postponed to January 31, 2019. Perhaps the game has really been postponed as many have thought in recent months due to the little flow of news and details.
We look forward to any confirmations or denials from Microsoft products. We will surely know more during theE3 if not before.
Source