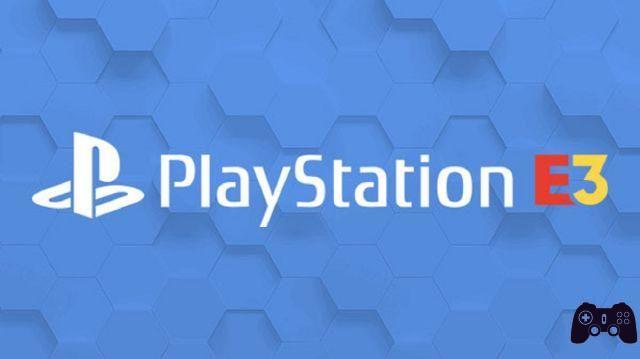 Updating: It seems that the Resident Evil 2 remake is not exclusive but that it will also arrive on Xbox One and PC.
During the showcase held by Sony at E3 2018, Resident Evil 2 Remake it is shown in a cinematic trailer.
Exclusive to PlayStation 4, it is scheduled for January 25, 2019.