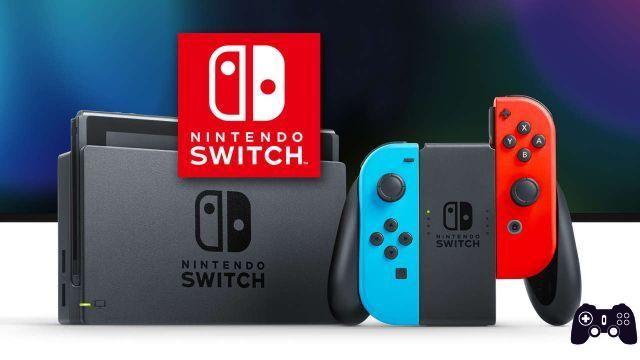 Nintendo recently released sales results in its profit report, and it appears that sales of Nintendo Switch confirm the results predicted in the past.
Until June 30, the total number of units sold reached 19,67 million. During the last quarter, the number of consoles sold stood at 1,88 million, while the number of software sold was 17,96 million. Compared to the same period in the previous year, the increase is over 120%. In light of these positive results, Nintendo the ambitious number of 20 million consoles confirmed the forecasts of early July, in which the company estimated to be able to sell in the current fiscal year (from April 2018 to March 2019) (more than the total sold so far). Finally, the number of units of Nintendo Labo sold is 1,39 million, while the total number of games sold is 86,93 million.
In addition to this data, Nintendo it has also compiled a ranking of the best-selling first-party titles. Below are the best-selling titles (in millions of units sold), with Super Mario Odyssey, Mario Kart 8 Deluxe and Breath of the Wild at the top of the list.
Super Mario Odyssey - 11.17
Mario Kart 8 Deluxe - 10.35
The Legend of Zelda: Breath of the Wild - 9.32
Splatoon 2 - 6.76
1-2 Switch - 2.45
ARMS - 2.01
Kirby: Star Allies - 1.89
Xenoblade Chronicles 2 - 1.42
Donkey Kong Country: Tropical Freeze - 1.40
Mario Tennis Aces - 1.38
For other news and information from the gaming world, keep following us.
Source