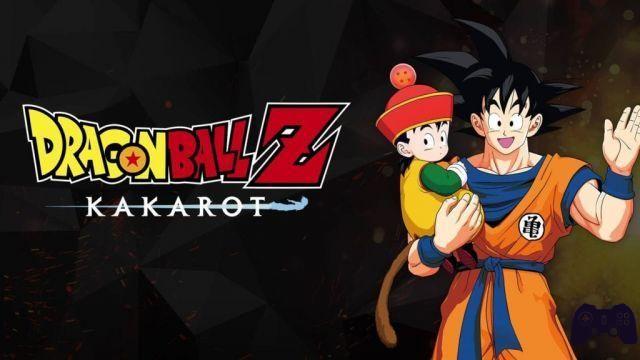 Bandai Namco released new images of Dragon Ball Z: Kakarot, his next RPG, in which shows elements of the Buu saga. The characters present will therefore include, among others, adult Gohan, Goku, Vegeta and Vegito. In the past months, the Cell saga and Vegeta's arrival on Earth have also been confirmed.
Many of these images concern the gameplay mechanics of the Community Board and Soul Emblems. The playable characters of this title are divided into macro-groups, such as the Z Warriors (Goku, Gohan, Vegeta, Trunks, Piccolo and Tien). Raising the level of this group will give substantial bonuses to its members. In addition, investing Soul Emblem in a certain Community Board, the playable characters that are part of it will also receive stat bonuses. Each character's Soul Emblems can be earned by completing missions assigned by that particular character.
Here are the new images:
Dragon Ball Z: Kakarot will be available from January 17, 2020 for PC, PlayStation 4 and Xbox One.