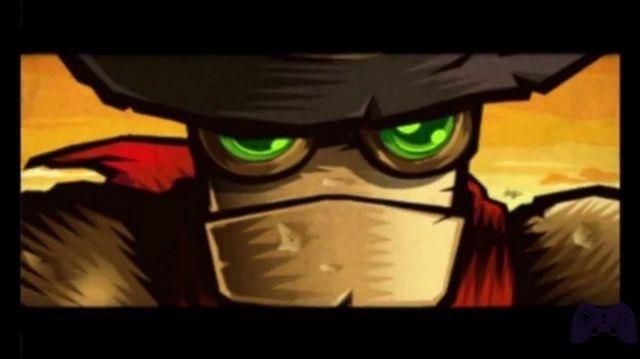 In the past few hours, the creators of the SteamWorld series, Image & Form Games, have released a video to celebrate the new year and thank the fans for their support, on the occasion they have made it known that there will soon be a new announcement, limiting everything to a cryptic "see you sooner than you think". At the moment it is not possible to know for sure whether it will be a new SteamWorld title or not.
You can find the video below.
Keep following us for any updates on the matter.
Source