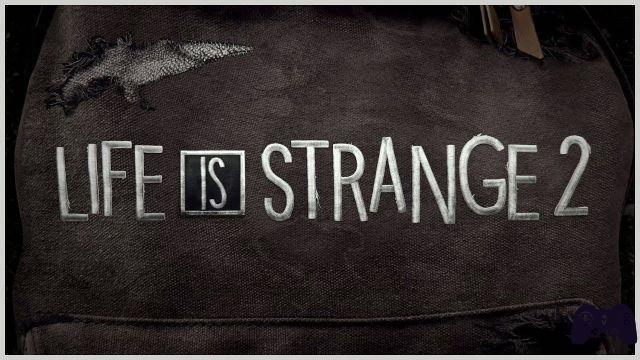 Means press release, Square Enix announces the exit date of the first episode of Life is Strange 2, which will be available from 27 Settembre on PS4, PC and Xbox One.
LIFE IS STRANGE ™ 2 WILL BE RELEASED ON SEPTEMBER 27, 2018
The new five-episode story begins in September 2018
MILAN (22 June 2018) - SQUARE ENIX® is pleased to announce that the DONTNOD Entertainment development team, who have previously worked on the acclaimed story-telling adventure LIFE IS STRANGE ™, will return with an unreleased story split into 5 episodes.
LIFE IS STRANGE ™ 2 will be available on XBOX ONE®, PlayStation®4 e PC from 27 September 2018.
Watch the release date presentation for LIFE IS STRANGE 2 here:
THE FANTASTIC ADVENTURES OF CAPTAIN SPIRIT ™, a short story experience linked to LIFE IS STRANGE 2, will be available for free from June 26, 2018 on XBOX ONE, PlayStation 4 and PC (Windows).
Source