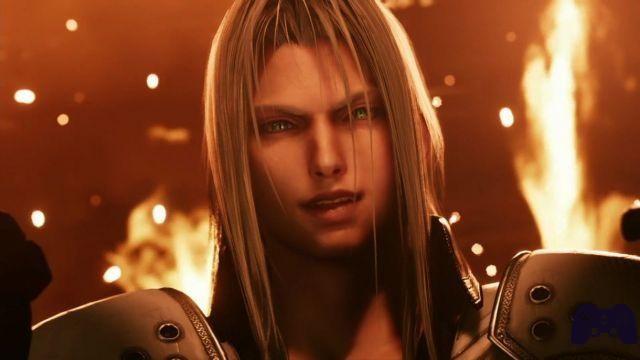 If you're aiming for the definitive version of the Final Fantasy VII Remake, then what you'll see below will do just that for you. During E3 2019, Square Enix officially introduced the special editions di Final Fantasy VII Remake which will be available as soon as the game is released.
In addition to the standard edition of the game ($ 59,99), Square Enix will also offer one Deluxe Edition for Final Fantasy VII Remake, which retails for $ 79,99, will offer a hardcover artbook with concept art from the game, a mini-soundtrack CD, a Cactuar Summon Materia DLC, and a special SteelBook with Sephiroth in the foreground.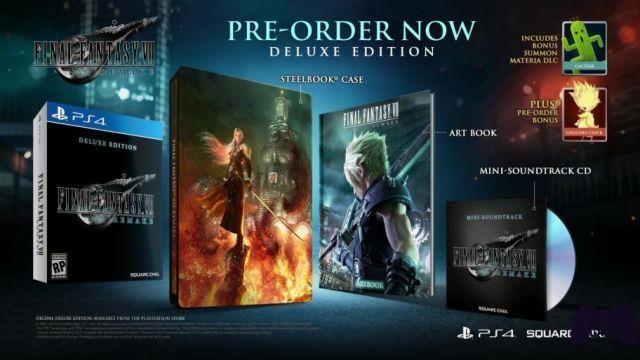 Square Enix also revealed a second special edition of the game called 1st class edition, this includes all the contents of the Deluxe Edition with the addition of Cloud Strife action figures made by Play Arts Kai complete with motorbike and Buster Sword. The 1st Class Edition will sell for the modest sum of $ 329,99, exclusive to the Square Enix Store, the perfect edition for Final Fantasy fans.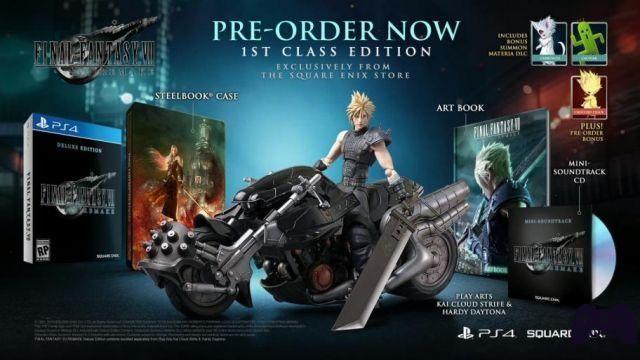 Finally, Square added that all pre-orders related to Final Fantasy VII Remake (in any version) will receive a special Chocobo Chick Summon Materia DLC. Pre-orders from the digital version of the PlayStation Store game will also include a PS4 dynamic theme with Cloud.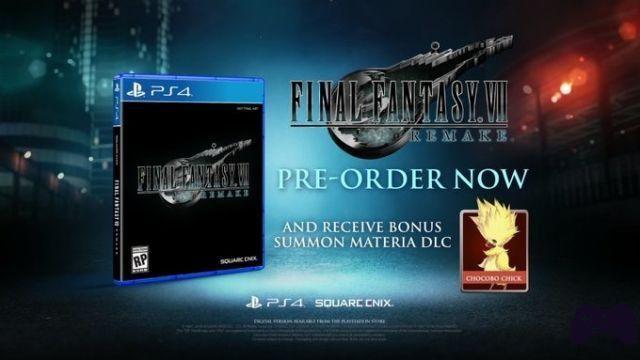 Final Fantasy VII Remake will officially arrive for PS4 on March 3, 2020. Stay tuned for more updates.