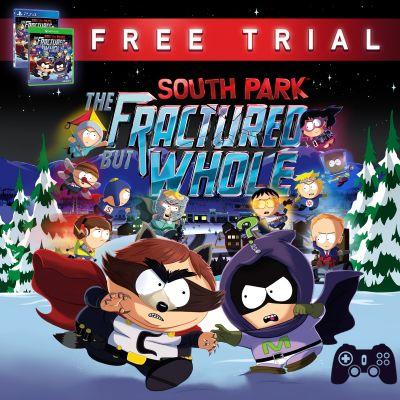 Ubisoft announces, via Press Release, a demo for South Park: Straight Clashes on both Xbox One and PlayStation 4.
Ubisoft® announces that a free trial version of South Park ™: Di-Rectals ™ for Xbox One and PlayStation®24 will be available starting October 4th. Created to give the opportunity to experience the thrilling and fascinating world of South Park for all interested players, the trial version will offer the same gameplay experience as the full one, with the only limitation of one hour of play in total. Once finished, you will have the option to purchase the full game, keeping any progress you may have made.
South Park: The Di-Righteous Battle is available in digital and retail format for Xbox One, PlayStation®4 and Windows PC.
Source